Friends of Stanley Park and Salisbury Woodland, Blackpool
Join Us / Contact Us
Welcome, please join us
Make friends and join in park life. We are a friendly group who work with the co-operation of Blackpool Council to make the park as attractive and interesting as possible.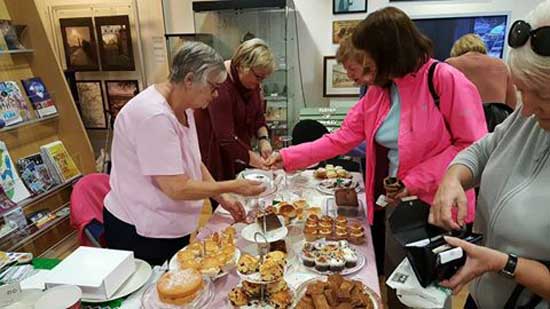 If you are interested in joining us please contact Caroline Fowler, our membership secretary.
Click Here to email Caroline Fowler
Telephone 01253 440286

Membership is £10 for an individual or family.
Click here to download the membership form in pdf format
Click here to download the membership form in Word format
The Friends of Stanley Park:
Craft Club, Dog Walkers Club, Gardening Club, Bandstand, Family Events, Book Club, Fund Raising, Staffing the Visitor Centre, Monthly Meetings, Newsletters.
Carole Thaw of the Friends of Stanley Park has been organising Sunday bandstand shows for many years. Her band of volunteers enable the events to continue. Free entry with donations made during the show going towards the park.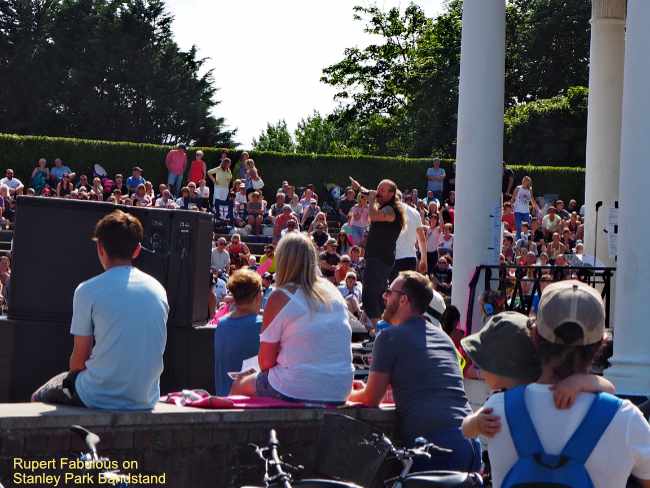 Contact us on other matters

For other subjects that you think the Friends can help with our address is:
Friends of Stanley Park & Salisbury Woodland
c/o Parks & Green Environment Service
Stanley Park Offices
West Park Drive
Blackpool
FY3 9HU
E-mail or ring us:
Chairman: Nigel Patterson
Tel: 01253 395685
Mobile: 07721 446038
Email: nigelpatt@hotmail.com
A full list of the committee contacts is on the About Us page
We can also be contacted via our Facebook page.
If you want to use the park facilities for your own event or wish to report damage please contact the Park Manager via Blackpool Council Customer First on tel 01253 477477 or write to the manager at the Stanley Park Offices above.
View our Facebook Page click here.